Access to Work support from iDiversity
iDiversity Consulting provides a range of Access to Work support services including specialist support and training from our experienced coaching team.
Your Access to Work Order will include a list of recommendations for both specialist Assistive Technology and Training/Coaching services. Once you receive your paperwork you will see several suppliers listed on the form, with pricing and contact information.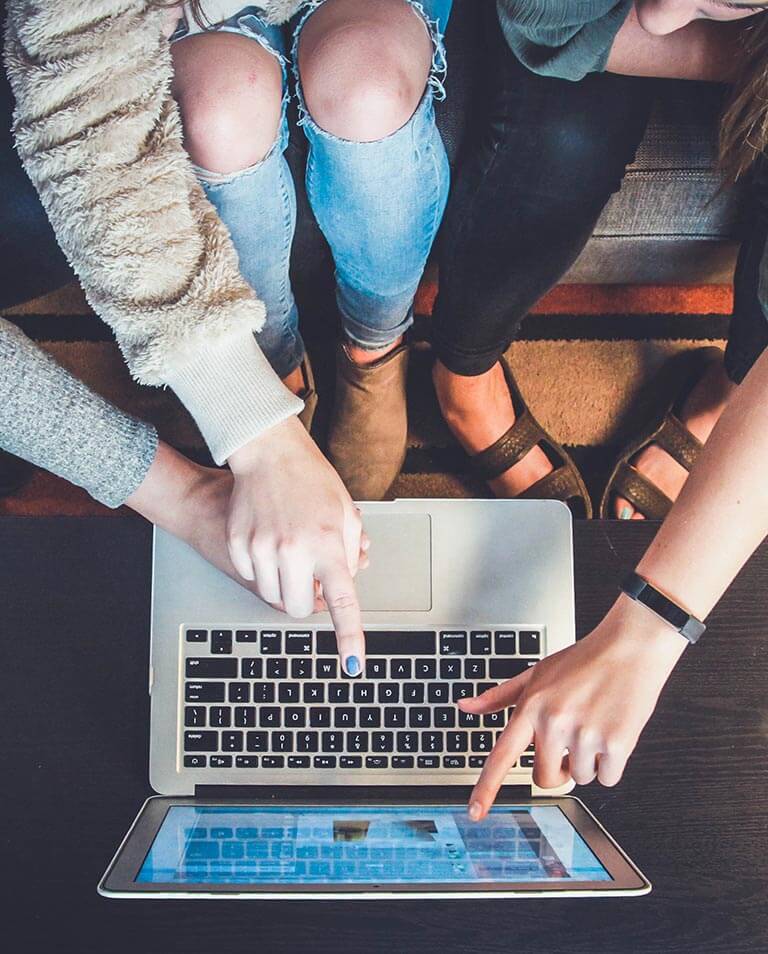 Upload your Access to Work letter to us and let's get started!