Access to Work support from iDiversity
iDiversity Consulting provides a range of Access to Work support services including specialist support and training from our experienced coaching team.
Your Access to Work Order will include a list of recommendations for both specialist Assistive Technology and Training/Coaching services. Once you receive your paperwork you will see several suppliers listed on the form, with pricing and contact information.
Have you received an Access to Work entitlement letter?
iDiversity Consulting is able to fulfil most Access to Work Equipment and Training orders and so can provide you with a single-stop solution to get your order organised. If you would like to send us your letter using the form below we provide the products and services on one itemised receipt which you can send to Access to Work, rather than contacting multiple suppliers.
Specialist Coaching services for a range of different disabilities
Our teams of qualified coaches have gained experience of delivering coaching sessions designed to help disabled individuals in the workplace.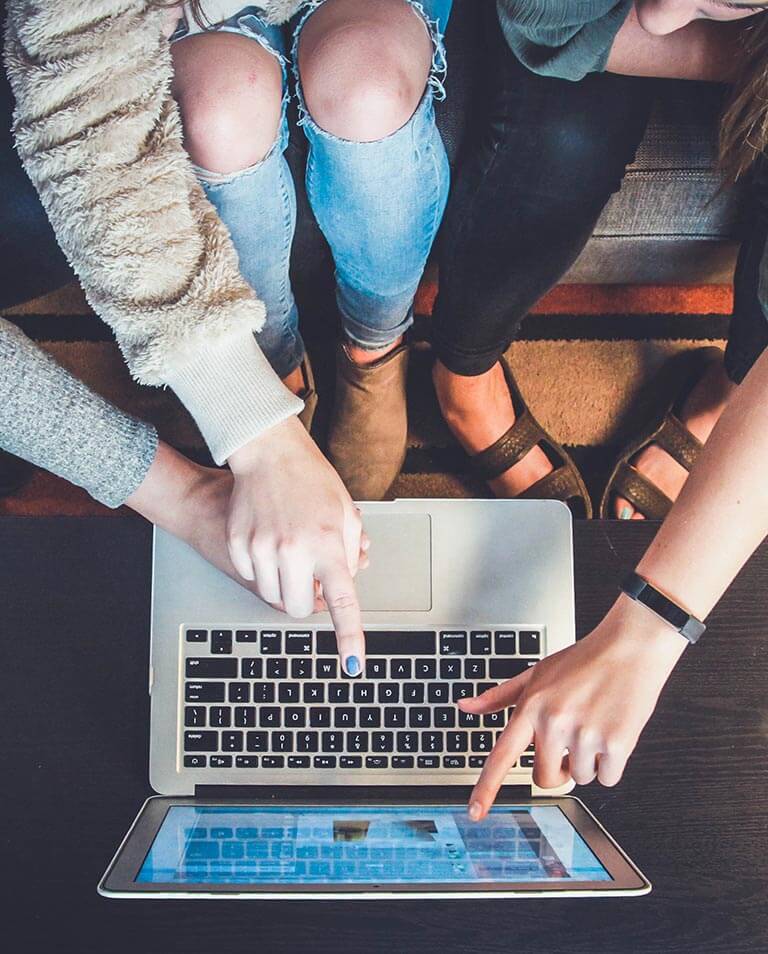 Upload your Access to Work letter to us and let's get started!